back
Thieves and forgers…
Why not link art history and criminal investigation? Discover, thanks to our special playlist, the most incredible stories of the art world! From the famous Mona Lisa theft in 1911 to the mysterious and unsolved case of the Isabella Stewart Gardner Museum heist, you are bound to be surprised by the stories of robberies and forgers you are about to discover.
I dive into the history surrounding the Mona Lisa heist. Believe it or not, the Mona Lisa was not always the world's most famous painting. In fact, it was overlooked for years until it was stolen.
Over 6 MILLION people visit The Louvre to see the Mona Lisa each year. Why is she so popular? Is it that smile, those eyes, or the smokey painting technique Da Vinci used?
So why is it valued at over $650 million US dollars now? To find the answer, you have to dig into the most famous art heist the world has ever seen.
Content produced by: Artrageous
On the agenda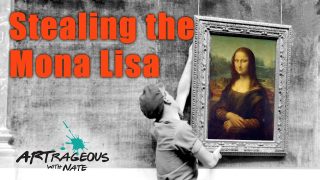 video - 5:30
Stealing the Mona Lisa: The Art Theft of the Century
By: Artrageous with Nate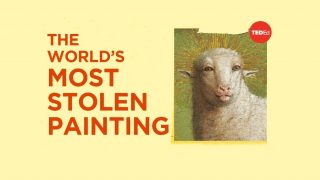 video - 5:37
The strange history of the world's most stolen painting
By: Ted Ed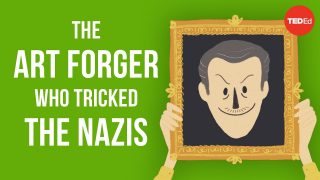 video - 5:16
The art forger who tricked the Nazis
By: Ted Ed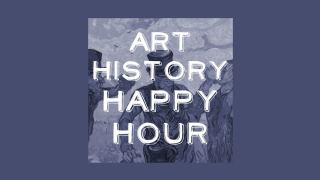 podcast - 46:41
Fakes and copies: The Cases of Knoedler and Dafen
By: Art History Happy Hour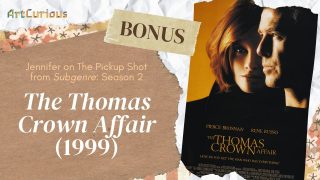 video - 51:42
The Thomas Crown Affair (1999)
By: ArtCurious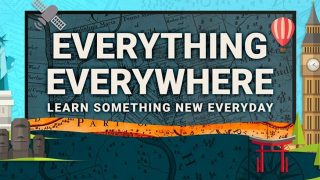 video - 10:30
The Isabella Stewart Gardner Museum Heist
By: Everything Everywhere Daily Podcast