back
Here comes the summer!
Fancy a change of scenery, the sun, the sand and the sea? Discover our selection of works of arts that will make you think about holidays. Summer has arrived on Art Explora Academy 🏖
Listen to this podcast's episode to learn more about Seurat painting, la Grande Jatte!
Content produced by : Accessible Art History
On the agenda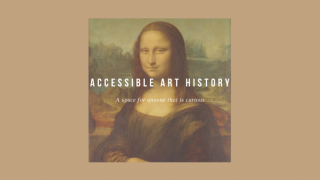 podcast - 8:11
A sunday afternoon on La grande Jatte by Georges Seurat
By: Accessible art history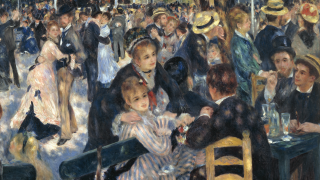 podcast - 7:10
Luncheon on the Boating Party by Pierre Auguste Renoir
By: Accessible art history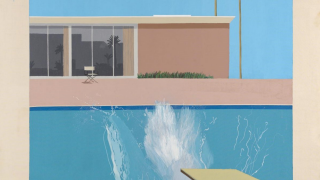 video - 4:23
A Bigger Splash – Painting After Performance | TateShots
By: Tate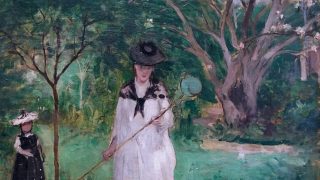 video - 3:15
A summer day in Paris: Berthe Morisot's Hunting Butterflies
By: SmartHistory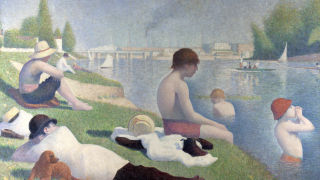 video - 6:24
Seurat, Bathers at Asnières
By: SmartHistory