back
What is contemporary art ?
No, contemporary art is not restricted to a small elite. The 59th Biennale of Contemporary Art in Venice opens its doors on April 23. They are so many art forms today that you are bound to find artists to carry you off into their dreams! Come on board, Art Explora Academy gives you some keys to better understand art and contemporary artists!
Performance art relates to artworks that are created through actions performed by the artist or other participants, which may be live or recorded, spontaneous or scripted.
Content produced by : Tate
On the agenda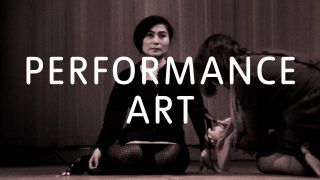 video - 3:41
An Introduction to Performance Art
By: Tate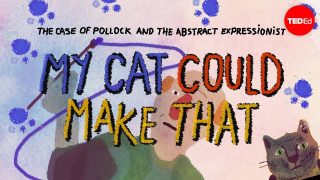 video - 4:49
What is abstract expressionism?
By: Ted Ed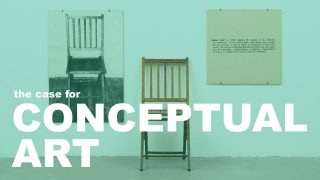 video - 11:25
The Case for Conceptual Art
By: The Art Assignment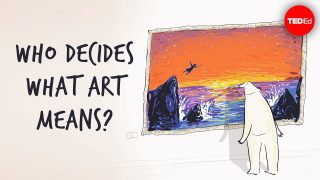 video - 4:18
Who decides what art means?
By: Ted Ed