back
It's Paris Design Week!
Paris Design Week is back, and to celebrate, Art Explora Academy has put together a special playlist. Dive into the world of great designers and discover iconic and inspiring objects. 🛋️
What comes to your mind when you think of the 1920s? For most people, the 1920s conjures up images of jazz, flappers, Old Hollywood, the Great Gatsby, and the Chrysler Building in New York City. It was a time of prosperity, exorbitant spending, and entertainment that gave rise to one of the most popular decorative arts and architecture movements — known as Art Deco.
Characterized by exquisite craftsmanship, lavish decoration, and rich materials, the style has become synonymous with the Roaring Twenties. So, what was the Art Deco movement all about and what differentiates it from other major movements? Finally, despite its popularity today, what makes Art Deco so closely associated with the 1920s?
In this video, we'll dive into the history of the era and learn about Art Déco, the style that continues to inspire designers and architects around the world!
Content produced by: Curious Muse
On the agenda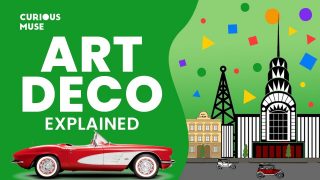 video - 9:05
Art Deco: Why Is It The Most Popular Architectural Style? 🗽
By: Curious Muse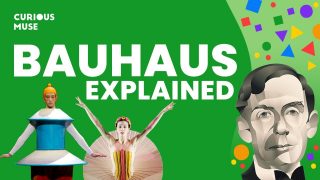 video - 7:30
Bauhaus: Revolutionary Design Movement Explained
By: Curious Muse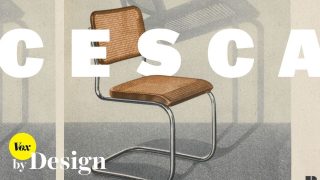 video - 6:00
Why everyone has this chair
By: Vox Media
video - 2:10
Modernism: Design in a Nutshell
By: OpenLearn from the Open University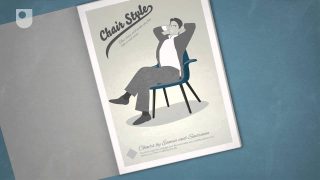 video - 2:20
American Industrial Design: Design in a Nutshell
By: OpenLearn from the Open University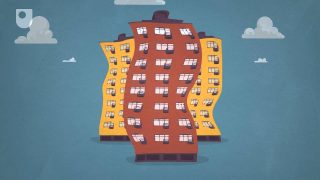 video - 2:24
Postmodernism: Design in a Nutshell
By: OpenLearn from the Open University