back
Alphonse Mucha and Art Nouveau
Want to learn more about the Art Nouveau style? Great! Explore the influential works of artists like Alphons Mucha, Hector Guimard, and Victor Horta, whose creativity in architecture, design, jewelry, and painting still inspires our aesthetic today.
Art Nouveau was a highly decorative art movement started by the new middle-class, which established itself in cities throughout Europe and the United States at the turn of the century. It was a genuinely cosmopolitan project of modernity that existed in all sorts of media, forms, scales, and geographies. Everything from architecture, interior design, decorative arts, fashion and graphic design was influenced by this new art. It was literally new since the term Art Nouveau is a French word for "new art."
Content produced by: Curious Muse
On the agenda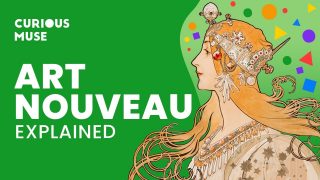 video - 8:37
Art Nouveau in 8 Minutes: Why It Has Never Gone Away?
By: Curious Muse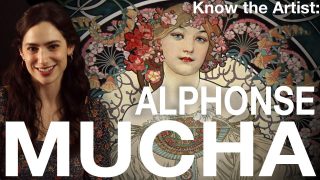 video - 4:55
Know the Artist: Alphonse Mucha
By: Several Circles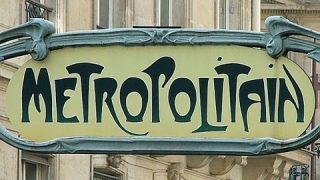 video - 5:00
Hector Guimard, Entrance Gate to Paris Subway (Métropolitain) Station, Paris, France
By: SmartHistory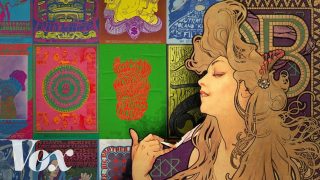 video - 5:40
Where the 1960s "psychedelic" look came from
By: Vox Media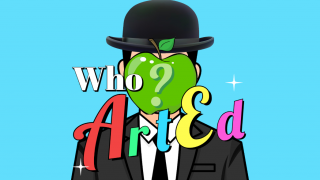 podcast - 30:18
Alphonse Mucha
By: Who ARTed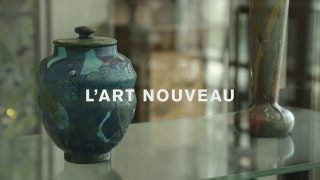 video - 6:15
L'art nouveau
By: Musée d'Orsay