Explore the market oragnization of Begho, a a West African trading town, in the 16th century, through the eyes of a little girl named Kasi.
Explorez l'organisation du marché de Begho, une ville commerçante d'Afrique de l'Ouest, au 16ème siècle, à travers le regard d'une petite fille nommée Kasi.
In English with French subtitles.
Content produced by : Past and Curious
On the agenda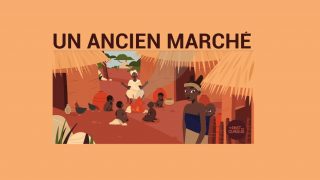 video - 7:16
Begho, a market town in 16th century West Africa
By: Past and Curious