back
Happy Birthday Claude Monet! 🎂
This week, we are celebrating Monet's Birthday. The French artist was born on November 14, 1840. Learn everything about the art and life of the Father of Impressionism with our special playlist!
In August, The Art Newspaper reported that Donald Olson, an astrophysicist at Texas State University, had pinpointed the exact moment that Monet painted his work Impression: Sunrise to 13 November 1872. The report described this moment as the "birth of Impressionism." In today's episode, we discuss the painting and unravel some of the problems of this claim.
Content produced by: Art History Happy Hour
On the agenda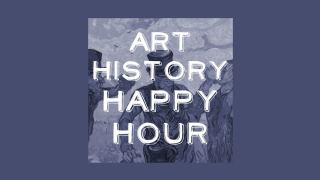 podcast - 33:30
Claude Monet and the "Birth" of Impressionism
By: Art History Happy Hour
video - 4:03
Monet's London
By: The National Gallery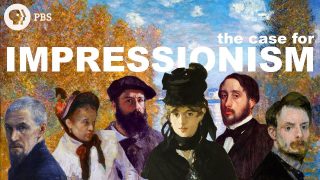 video - 13:10
The Case for Impressionism
By: The Art Assignment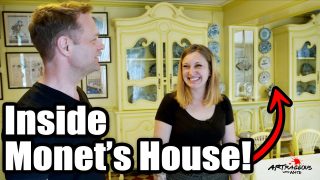 video - 11:05
Who Was Claude Monet? Private Tour of His Gardens and Home!
By: Artrageous with Nate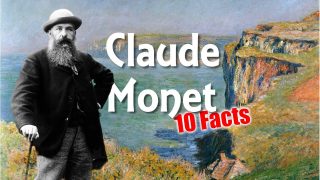 video - 7:00
10 Amazing Facts about Impressionist Painter Claude Monet
By: Art History School