back
5 Black Artists You Should Know
In celebration of Black History Month, we are honoring great African, African European and African American artists. From Basquiat to Kerry James Marshall, discover their history, their works and their fight for the recognition of their community and their creations.
Watch as Kerry James Marshall speaks about the ways his paintings have centered Black people throughout his career. In this restored archival interview from 2008, the artist reveals the messages behind his artworks and their relationship to history. Marshall builds on the language of art history, recognizing unsung heroes of America's past, while expanding the discourse around representation in America's future.

Content produced by : San Francisco Museum of Modern Art
To learn more about Contemporary Art, click here!
Discover
On the agenda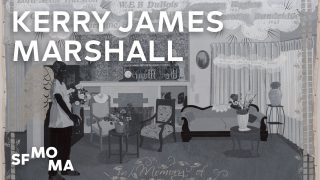 video - 4:21
Kerry James Marshall
By: San Francisco Museum of Modern Art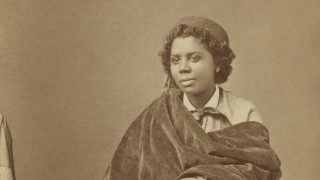 podcast - 32:32
The Coolest Artists You Don't Know: Edmonia Lewis
By: ArtCurious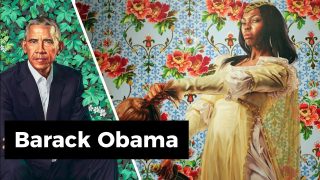 video - 9:12
Kehinde Wiley: The Truth about Obama's Painter
By: Bartsy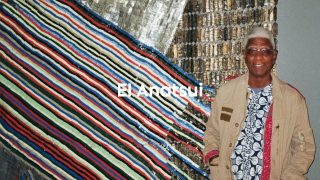 video - 5:16
Meet the Artists | El Anatsui
By: Art Basel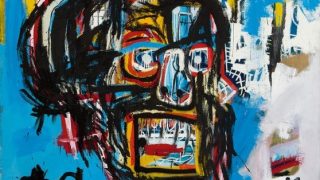 video - 3:51
On the trail of Basquiat : the black question
By: Telerama