In this third episode of the series devoted to the career of Jean-Michel Basquiat discover the artist musician and his group Gray by Michael Holman.
Dans ce troisième épisode de la série consacrée à la carrière de Jean-Michel Basquiat découvrez l'artiste musicien et son groupe Gray par Michael Holman.
In English with French subtitles.
Content produced by : Télérama
On the agenda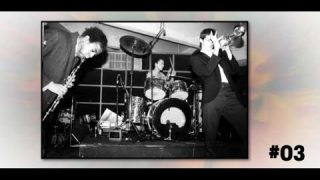 video - 5:08
On the trail of Basquiat #3: Gray
By: Telerama