back
Happy birthday Gustave Courbet!
This June 10, we celebrate the birthday of the painter Gustave Courbet. Leader of the realist movement, and committed artist, he became famous by raising the image of peasants and workers to the rank of noble subjects. He is the author of world-famous paintings such as "The Desperate" or "The Origin of the World". To learn more about the painter and his work, click here!
What's the point of making realistic paintings when photography can do the trick? We look at the history of artists recreating the world as we see it and ponder why it's still happening.
Content produced by : The Art Assignment
On the agenda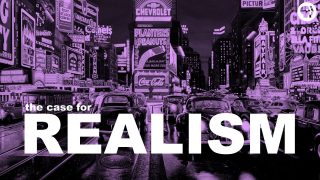 video - 10:23
The Case for Realism
By: The Art Assignment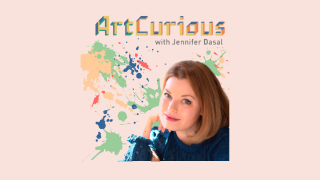 podcast - 35:29
Shock Art : Courbet's The Origin of the world
By: ArtCurious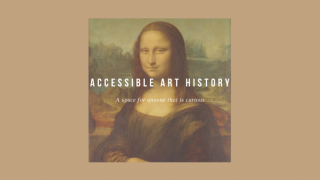 podcast - 7:30
The Stonebreakers by Gustave Courbet
By: Accessible art history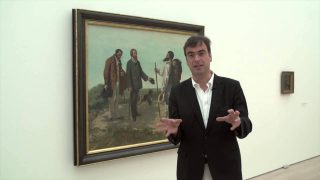 video - 6:35
The Gustave Courbet exhibition
By: Fondation Beyeler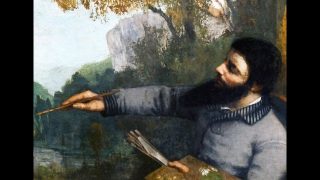 video - 8:17
Courbet, The Painter's Studio
By: SmartHistory