back
Behind the masterpiece
If you're interested in improving your knowledge of art history but you're not sure where to start, we have a great suggestion for you! Check out our new playlist featuring Behind the Masterpiece, a YouTube channel that explains various artistic styles, movements, and periods in an easy-to-understand way. Japanese art, Modern art, Persian art... There's something for everyone so enjoy!
Surrealism emerged in the wake of World War I as an art movement that shattered societal norms and delved into the subconscious. In this video, we will be exploring the remarkable women who played pivotal roles in shaping Surrealism, often overshadowed by their male peers. Frida Kahlo's raw self-portraits, Remedios Varo's mystical narratives, Leonora Carrington's enigmatic symbols, Dorothea Tanning's dreamlike imagery, and Meret Oppenheim's transformative objects.
Content produced by: Behind the masterpiece
On the agenda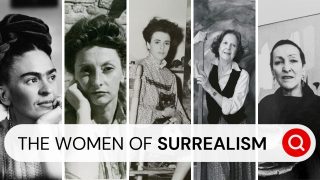 video - 20:00
The Fantastic Women Of Surrealism
By: Behind the masterpiece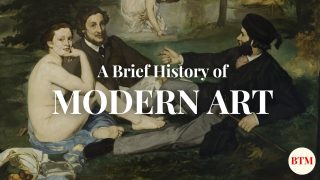 video - 30:10
What Does Modern Art Mean?
By: Behind the masterpiece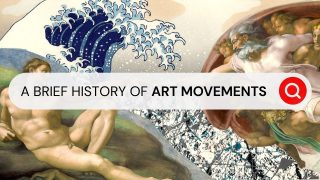 video - 23:00
A Brief History of Art Movements
By: Behind the masterpiece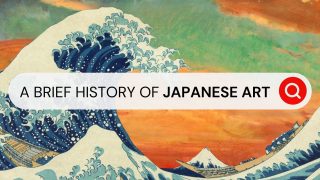 video - 35:00
A Brief History of Japanese Art
By: Behind the masterpiece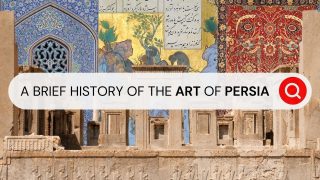 video - 20:00
A Brief History of Persian Art
By: Behind the masterpiece