back
Pop Art !
Discover our playlist dedicated to Pop Art! This artistic movement was born in England in the 1950s. Andy Warhol, Roy Lichtenstein and Jasper Johns were the best known representatives. Pop Art still questions our consumption habits nowadays.
Pop Art is perhaps one of the most significant art movements of the twentieth century. But what makes an artwork 'pop'? And who were the pop artists?
Content produced by : National Galleries of Scotland
To learn more about Contemporary Art, click here!
Discover
On the agenda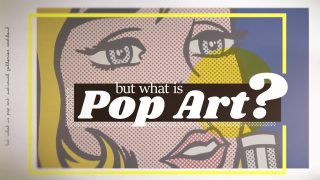 video - 4:04
What is Pop Art? Art Movements & Styles
By: National Galleries of Scotland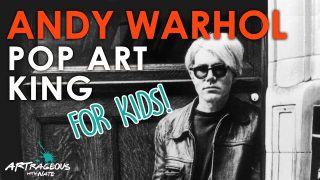 video - 11:32
Brief History of Andy Warhol: Pop Art King
By: Artrageous with Nate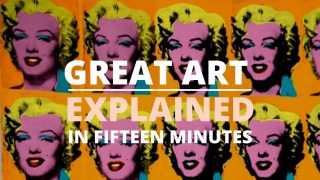 video - 15:07
Andy Warhol's Marilyn Diptych
By: Great Art Explained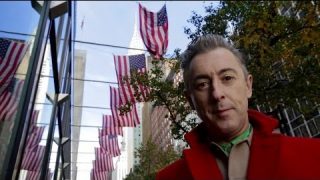 video - 4:57
The World Goes Pop with Alan Cumming
By: Tate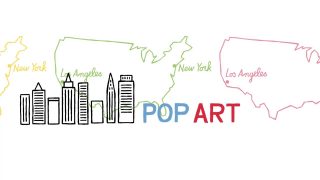 video - 3:25
Pop art
By: Centre Pompidou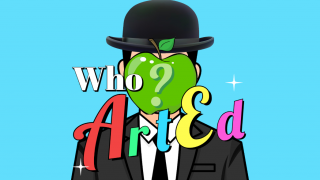 podcast - 32:14
Andy Warhol
By: Who ARTed