back
Vincent Van Gogh
This autumn, Orsay Museum is presenting a brand new exhibition on the last months Vincent Van Gogh spent in Auvers-sur-Oise. The perfect opportunity to revisit the life and work of this major 19th-century artist. Immerse yourself in his colourful works with our playlist!
An art history deep dive on "The Starry Night" by Vincent van Gogh, currently at the Museum of Modern Art (MOMA), New York City.
As one of the most well-known artists in the world whose name is recognized globally, Vincent created art that's emotionally and visually arresting. The passion that he brought to each and every one of his canvases has inspired generations of artists that have come after him, and will continue to do so for years to come.
Content produced by: Behind the masterpiece
On the agenda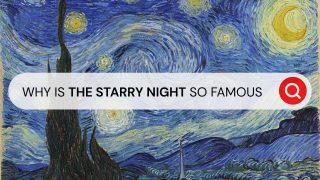 video - 7:56
What Makes The Starry Night From Vincent van Gogh So Special
By: Behind the masterpiece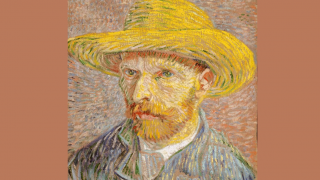 video - 10:50
Did Vincent van Gogh Only Sell One Painting in His Lifetime?
By: Behind the masterpiece
video - 2:38
Vincent van Gogh's long, miserable road to fame
By: Vox Media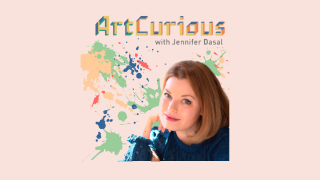 podcast - 36:02
Cherchez La Femme – Johanna Van Gogh
By: ArtCurious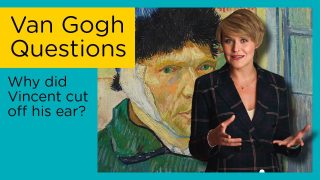 video - 4:16
Why did Van Gogh cut off his ear?
By: Van Gogh Museum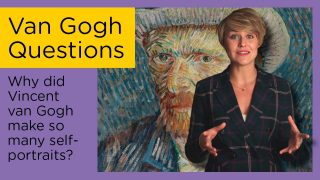 video - 3:44
Why did Van Gogh make so many self-portraits?
By: Van Gogh Museum