back
Cats and Dogs
Get your fill of cuteness at Art Explora Academy before you go on holiday… Every August it's international cat and dog day. Whether you're a cat person or a dog lover, you'll surely love our August playlist to discover the coolest pets in art history!
The cat craze is real! Discover the 5 coolest cats in Art History and the deep passion that artists have for cats.
Content produced by: Google Arts & Culture
On the agenda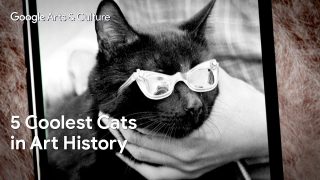 video - 3:55
5 Cool CATS in ART History 😼
By: Google Arts & Culture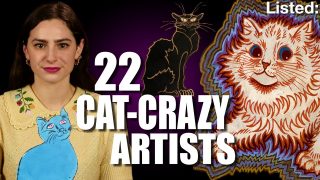 video - 15:57
22 Cat-Crazy Artists
By: Several Circles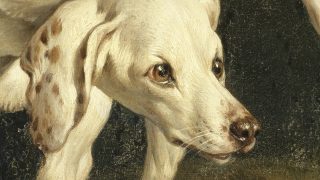 video - 1:30
The King's dogs
By: Château de Versailles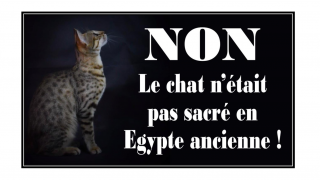 video - 4:59
NO, cats weren't sacred in ancient Egypt!
By: ToutankaTube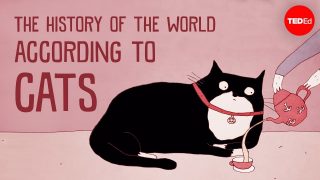 video - 4:34
The history of the world according to cats
By: Ted Ed