back
Frida Kahlo
On the occasion of the exhibition "Frida Kahlo, Beyond Appearances" at the Palais Galliera, Art Explora Academy invites you to discover or rediscover the artist through a selection of videos and podcasts dedicated to her life and work.
We take an in-depth and immersive look into the life of the iconic Mexican artist, Frida Kahlo. In this video, you'll learn about the key moments and experiences that shaped Frida and her art. From suffering multiple injuries to surviving turbulent relationships, Frida proved to be larger than life in her drive to live and create.

Content produced by : Curious Muse
On the agenda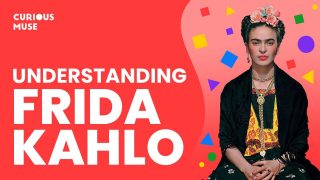 video - 7:59
Frida Kahlo's Art in 8 Minutes: What Makes it So Special? 👩
By: Curious Muse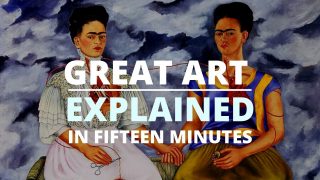 video - 15:00
Frida Kahlo's 'The Two Fridas
By: Great Art Explained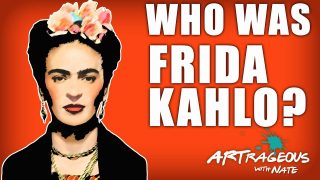 video - 4:27
Who Was Frida Kahlo?
By: Artrageous with Nate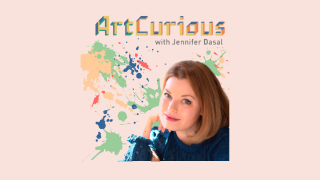 podcast - 28:26
Diego and Frida, Part 1
By: ArtCurious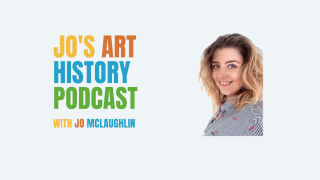 podcast - 34:00
Frida Kahlo with Rebecca Milford
By: Jo's Art History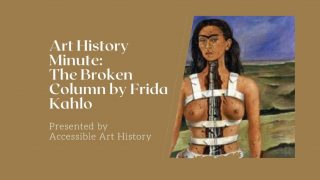 video - 1:39
The Broken Column by Frida Kahlo
By: Accessible art history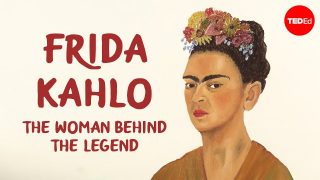 video - 4:06
Frida Kahlo: The woman behind the legend
By: Ted Ed