back
War and Art
During conflicts, artworks are protected, instrumentalized or destroyed. WW2 is an outstanding example of the fate of art in times of war. Museums' artworks were hidden or stoled, avant-garde art was destroyed or labelled degenerate, and Jewish collectors were robbed. Check out our playlist to learn more about this crazy historical period!
Stories during the second world war, there are tons, but this one you takes place in the Louvre, but also in different castles in France, it concerns a vast enterprise which aims to subtract the great works of nazi claws to put these paintings, sculptures, drawings and other works of art back where they belonged, in the museum, once the war was over.
In French with English subtitles.
Content produced by: L'histoire nous le dira
On the agenda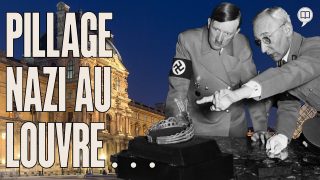 video - 18:17
How the Mona Lisa was saved from Nazi looting
By: L'histoire nous le dira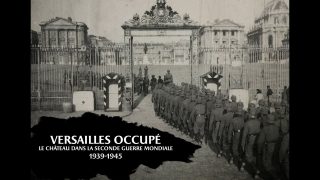 video - 42:47
Versailles occupied. The Château in the Second World War
By: Château de Versailles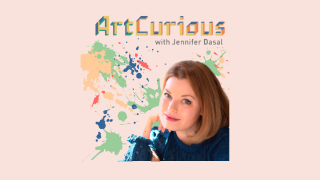 podcast - 31:37
The Monuments Men
By: ArtCurious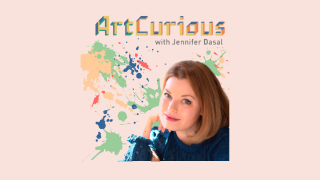 podcast - 24:11
Art and WWII- The Long Shadow
By: ArtCurious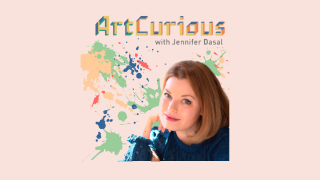 podcast - 28:44
Hitler's Führermuseum
By: ArtCurious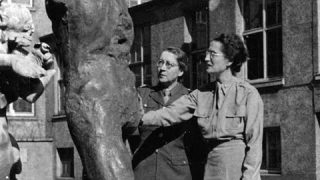 video - 3:55
This French Woman Risked Her Life to Document Nazi Theft
By: Smithsonian Education