back
War and art
During conflicts, artworks are protected, instrumentalized or destroyed. WW2 is an outstanding example of the fate of art in times of war. Museums' artworks were hidden or stoled, avant-garde art was destroyed or labelled degenerate, and Jewish collectors were robbed. Check out our playlist to learn more about this crazy historical period!
There are some little-known pages in the history of the Château de Versailles, and yet they are remarkably well documented. That of the Second World War is one of the most intriguing …

The Palace of Versailles presents a new documentary web series: "Versailles Occupied. The Castle in the Second World War", 4 exclusive episodes with the voice of Denis Podalydès, member of the Comédie-Française.
In French with English subtitles.
Content produced by: Château de Versailles
On the agenda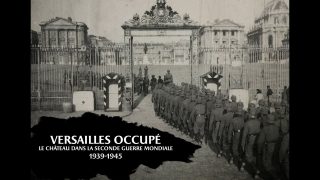 video - 42:47
Versailles occupied. The Château in the Second World War
By: Château de Versailles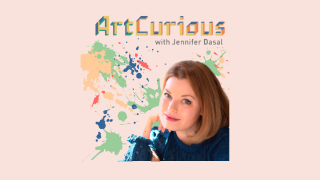 podcast - 31:37
The Monuments Men
By: ArtCurious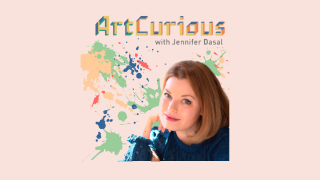 podcast - 24:11
Art and WWII- The Long Shadow
By: ArtCurious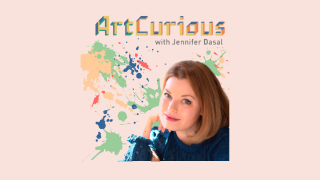 podcast - 28:44
Hitler's Führermuseum
By: ArtCurious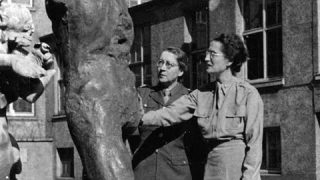 video - 3:55
This French Woman Risked Her Life to Document Nazi Theft
By: Smithsonian Education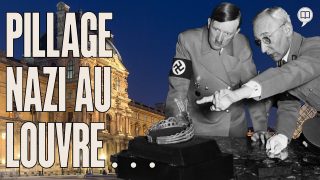 video - 18:17
How the Mona Lisa was saved from Nazi looting
By: L'histoire nous le dira