back
Back to school
September, let's get back to school ! Discover our videos and podcast to help you review your art history basics. How to analyse a work of art, to read a painting, to use the right vocabulary… Art Explora Academy will get you covered with its best cheats notes !
Do you question your ability to talk about art in a coherent way? Here are tips for how to sound like you understand art, even if you've never taken a class or set foot in a museum.
Content produced by : The Art Assignment
On the agenda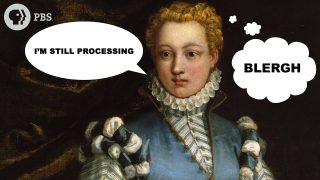 video - 11:23
How to Sound like you Understand Art
By: The Art Assignment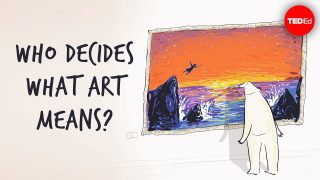 video - 4:18
Who decides what art means?
By: Ted Ed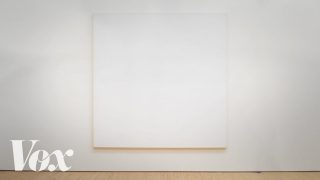 video - 6:29
Why these all-white paintings are in museums and mine aren't?
By: Vox Media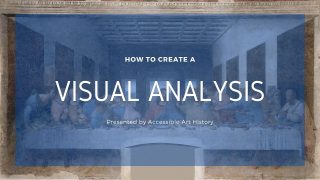 video - 3:41
How to do a Visual Analysis
By: Accessible art history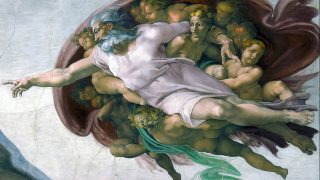 video - 10:09
How to recognize Italian Renaissance art
By: SmartHistory