back
Art and Labour
This May 1st, for International Workers' Day, Art Explora Academy offers you a playlist dedicated to the representation of workers in art. Take a look at 19th century painting and discover how at that time, from Millet to Caillebotte, the industrial revolution and social revolutions became great subjects for painting!
Artist Hung Liu discusses how working in the fields during China's Cultural Revolution has influenced her art practice. Listen to her explain how she uses washes, drips, and grainy photographs to respond to the precision of Socialist Realism.
Content produced by : San Francisco Museum of Modern Art
On the agenda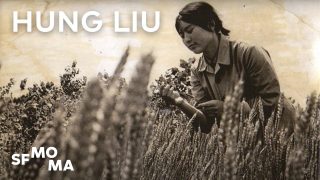 video - 4:53
Hung Liu on guns, art, history, forced labor, and taboos
By: San Francisco Museum of Modern Art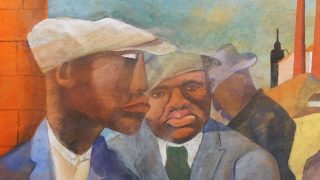 video - 4:46
Work, war, and racism: Bearden's Factory Workers
By: SmartHistory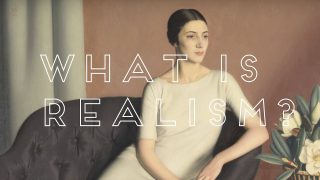 video - 7:30
What Is Realism?
By: National Galleries of Scotland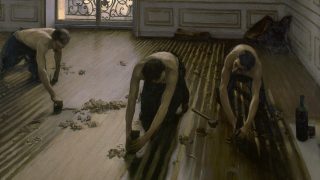 video - 3:26
Caillebotte, The Floor Scrapers
By: SmartHistory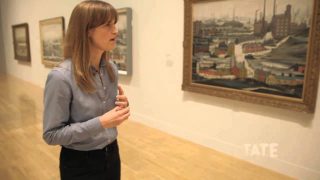 video - 4:29
Lowry and the Painting of Modern Life
By: Tate