back
Happy birthday Rosa Bonheur!
This Wednesday, March 16, Rosa Bonheur would have been 200 years old. To celebrate the bicentennial of the famous animal painter , Art Explora Academy has prepared a selection of videos and podcasts. Learn about the life and work of an exceptional woman artist. Discover her view of nature and animals. Follow her from Bordeaux to the Château de By. It's in our playlist of the week!
Find out more about Rosa Bonheur's work in this podcast's episode.
Content produced by : Art Curious
On the agenda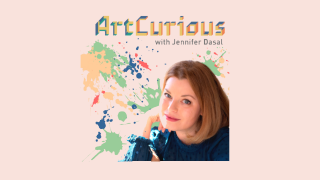 podcast - 30:35
The coolest artists you don't know : Rosa Bonheur
By: ArtCurious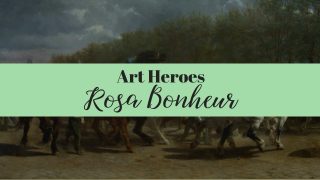 video - 1:17
Rosa Bonheur
By: Art Heroes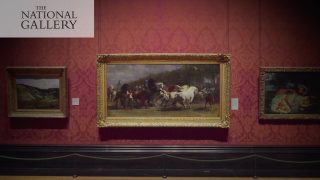 video - 5:13
Rosa Bonheur: "As far as males go, I only like the bulls I paint"
By: The National Gallery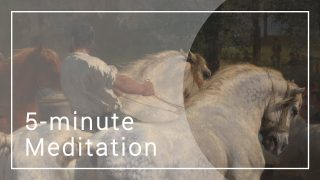 video - 3:22
5-minute meditation: Rosa Bonheur's 'The Horse Fair'
By: The National Gallery