back
Chinese New Year: Happy Year of the Rabbit! 🐇
Let's kick off the year with a focus on Chinese arts on Art Explora Academy! Let's start with a reminder of the myth behind the Chinese zodiac and let's follow in the footsteps of the great Chinese dynasties and their artistic creations: the terracotta army of the Qin emperor, the mysterious Forbidden City... not to mention the famous chinese landscape painting!
The Great Wall of China is a 13,000-mile dragon of earth and stone that winds its way through the countryside of China. As it turns out, the wall's history is almost as long and serpentine as its structure. Megan Campisi and Pen-Pen Chen detail the building and subsequent decay of this massive, impressive wall.
Lesson by Megan Campisi and Pen-Pen Chen, animation by Marta Prokopová.
Content produced by : TED Ed
To learn more about Chinese Art, click here!
découvrir
On the agenda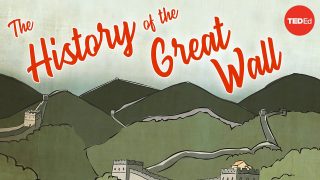 video - 4:29
What makes the Great Wall of China so extraordinary
By: Ted Ed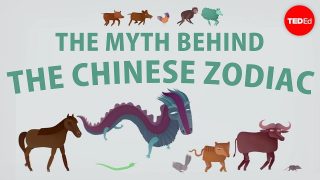 video - 4:22
The myth behind the Chinese zodiac
By: Ted Ed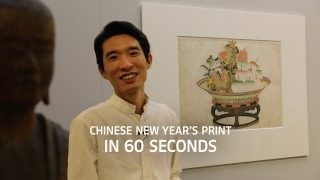 video - 1:20
Chinese New Year's Print
By: Rijksmuseum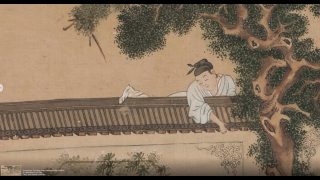 video - 3:11
Gardens in Chinese Art
By: Smithsonian's National Museum of Asian Art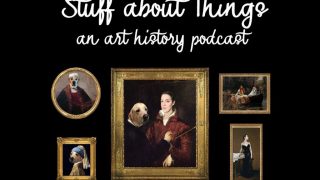 podcast - 38:55
Emperor Qin's Terracotta Army
By: Stuff about Things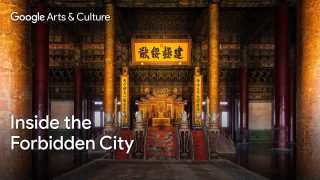 video - 2:37
Step inside Forbidden City, the home of Chinese Emperors
By: Google Arts & Culture