back
Henri Matisse
On the occasion of the exhibition "Matisse. Cahiers d'art, le tournant des années 30" at the Musée de l'Orangerie in Paris, Art Explora Academy invites you to rediscover the work of this leading 20th century artist. A true star of Modern Art, this friend and rival of Picasso is particularly appreciated for his Cut-Outs and the colourful power of his works. To find out more about the leader of the "Fauvists", you're at the right place!
Henri Matisse (1869–1954) is a French artist, most famous for his use of color in his paintings.
Content produced by : Art History Online
To learn more about 20th-century Modern Art, click here !
découvrir
On the agenda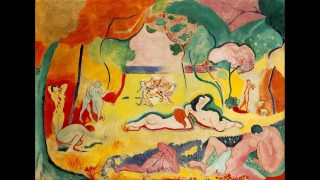 video - 8:33
Henri Matisse – The Joy of Life (1905-1906)
By: Art History Online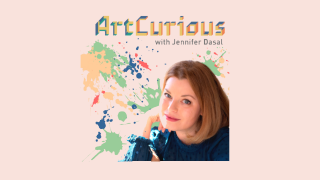 podcast - 29:31
Rivals – Picasso vs Matisse
By: ArtCurious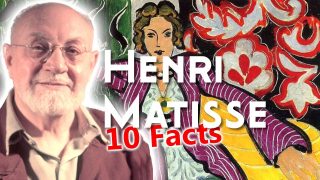 video - 6:13
10 Amazing Facts about French Painter Henri Matisse
By: Art History School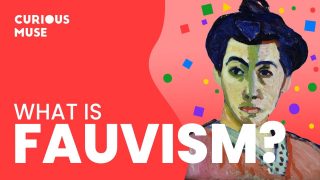 video - 4:39
Fauvism in 4 Minutes: The Wild Beasts of Art
By: Curious Muse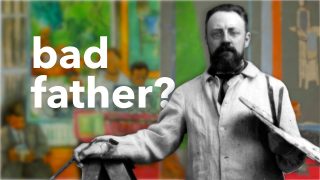 video - 9:29
The Music Lesson : Henri Matisse
By: Listening In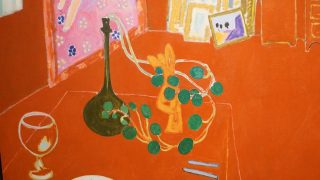 video - 4:35
Matisse, The Red Studio
By: SmartHistory