Vincent Van Gogh's paintings are some of the most recognisable in the history of art. They have, naturally, been analysed extensively but very few people have mentioned how his work relates to music.
Les peintures de Vincent Van Gogh sont parmi les plus reconnaissables de l'histoire de l'art. Elles ont été analysées en détail, mais très peu de gens ont évoqué le lien entre son œuvre et la musique.
In English with French subtitles.
Content produced by : Listenign In
On the agenda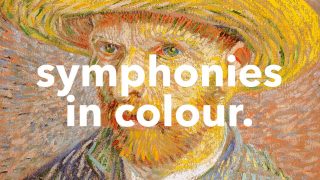 video - 7:47
Van Gogh and Music – Symphonies in Colour
By: Listening In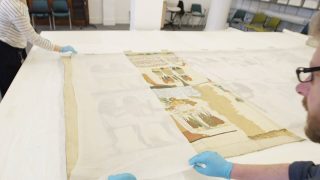 video - 3:25
Ancient Egypt at the Hunterian Museum and Rev. Colin Campbell
By: National Museums of Scotland